Dear chess friends, Yesterday we had another ChessLance blitz tournament!
We have a very interesting initiative to do online Blitz tournaments with cash prizes! And most importantly: no entry fees and open to everyone! We held another tournament on June 12th, and let's make a summary of the events that happened:
We had 83 players, this was our record number of participants, which means our event is getting more and more popular!
The great champion was conquered again by the Indian "upwards_and_onwards", with 7.5/9 (We have a two-time champion)! The second place was conquered by the young Indian Ashwin ("TheChessChannel_YT") with 7/9, who hasn't turned 15 yet! And the third place was the Croatian "MASON2oo7" with 7/9!
Unfortunately, the presence of cheaters in online chess is on the rise, and yesterday was no different. We at ChessLance are going to take anti-cheating measures, so that these players don't appear anymore and don't disturb the fair players;
(And of course: You can access our post from the last tournament by clicking on this link, so you can train even more and see the results!)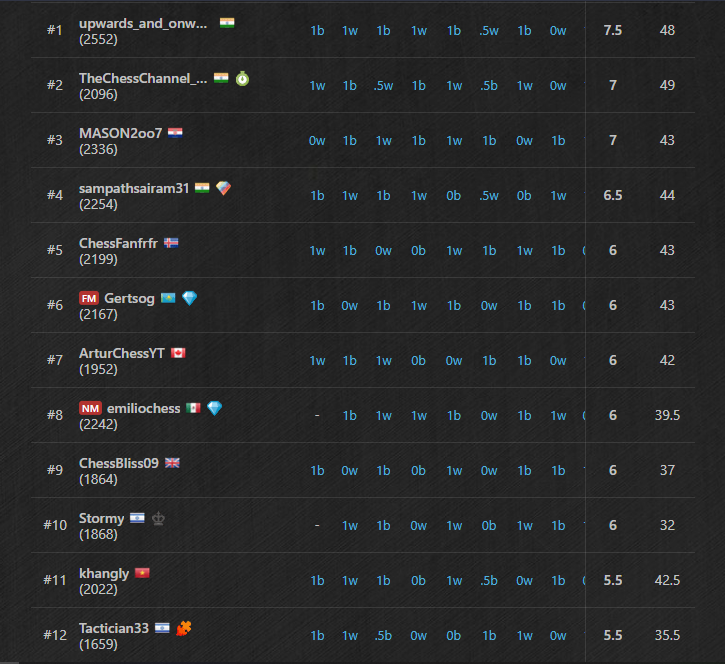 The best moments of our Blitz tournament
You know that training tactics is one of the best ways to get better at chess and we have an article on how to improve this part of the game here! Let's see some examples of our players:
In round 1, white has very serious threats. Can you find the only move you defend?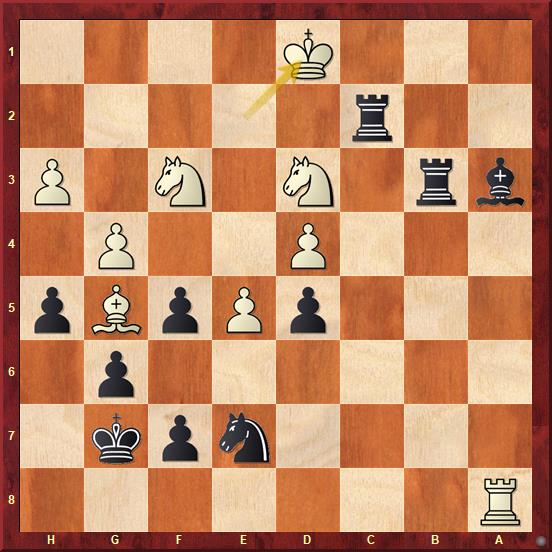 In Round 2, Black's position is very exposed. Can you find a way to exploit this?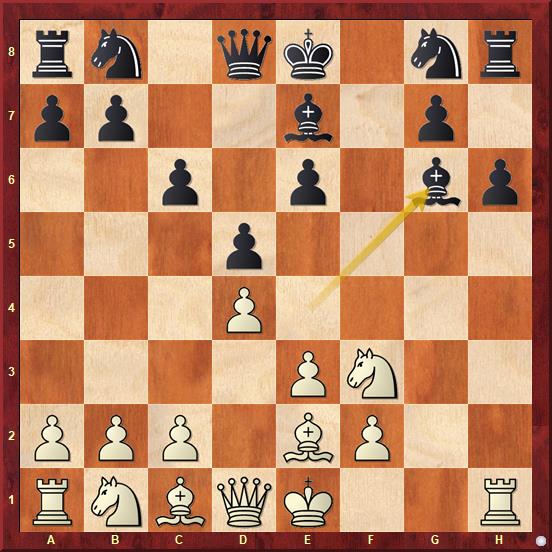 In round 3, we always have to pay attention to what our opponent is thinking. But unfortunately for Black, they didn't: How can White exploit this?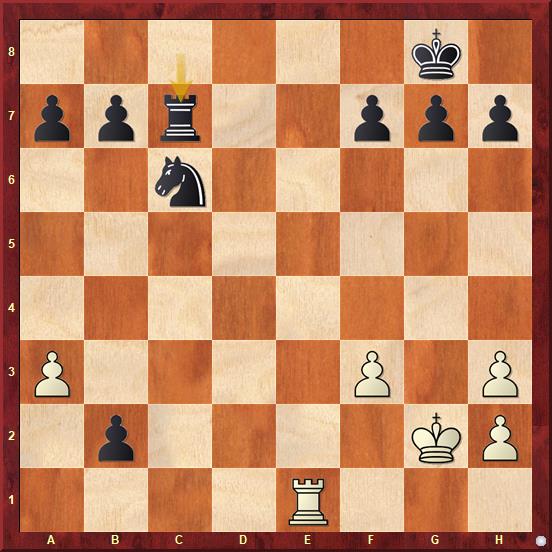 In round 4, it looks like Black had a great position, but tactical themes can always happen, in any position. Try to break Black's position!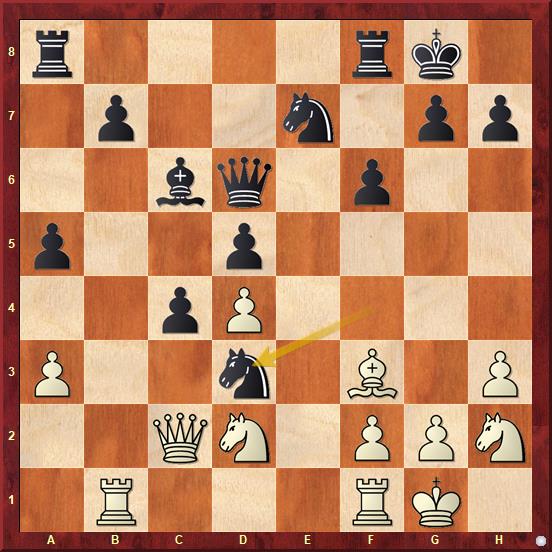 In round 5, white has a big advantage in development, but how can he increase this advantage?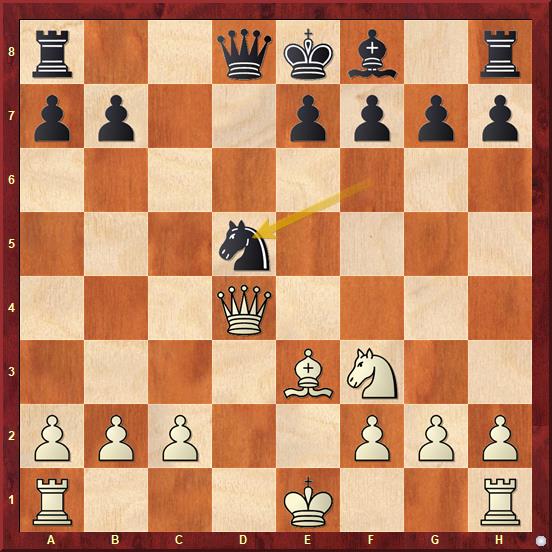 In round 6, we had a great clash between the two leaders. Black's position could be difficult, but he managed to find a great resource to win the draw. So how would you play?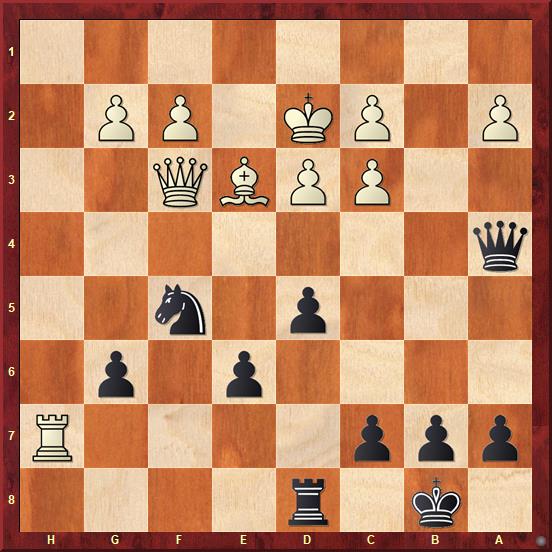 In round 7, Black has gained a good position, and now it's your turn to play like a master: How can Black improve his position?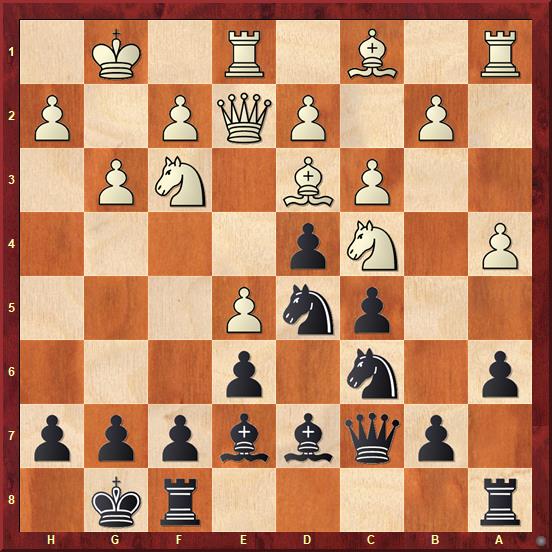 In round 8, Black managed to take advantage of a big blunder by White, but will you be able to find it?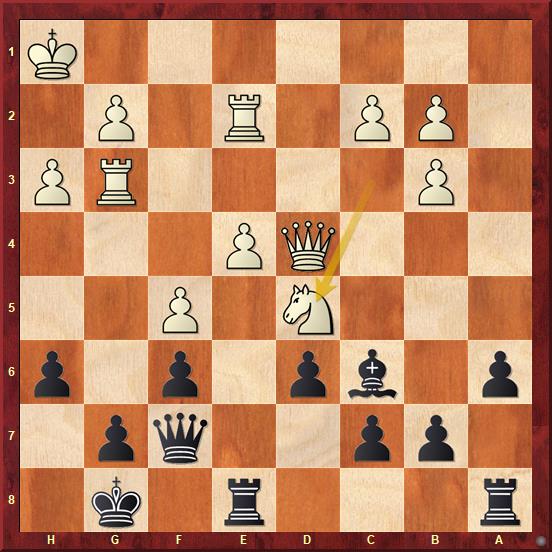 And in the last round, fighting for the lead, Black seems to be in a difficult position. There is only one move that puts Black's position on a stable footing, and your task is this: Keep Black in the game and take the lead!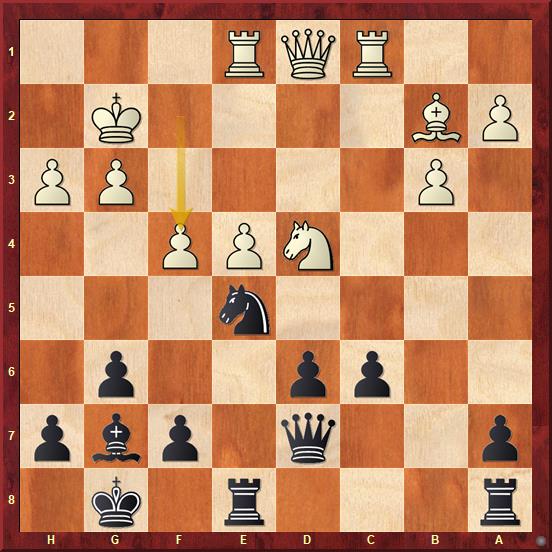 For prize players (1-5 places), email school@chesslance.com! We hope to see you at the next event!
See the final results here!
Join our club on chess.com!
Follow us on Facebook!
ChessLance Team!